your one stop shop for:
SketchUp 3D Modeling Services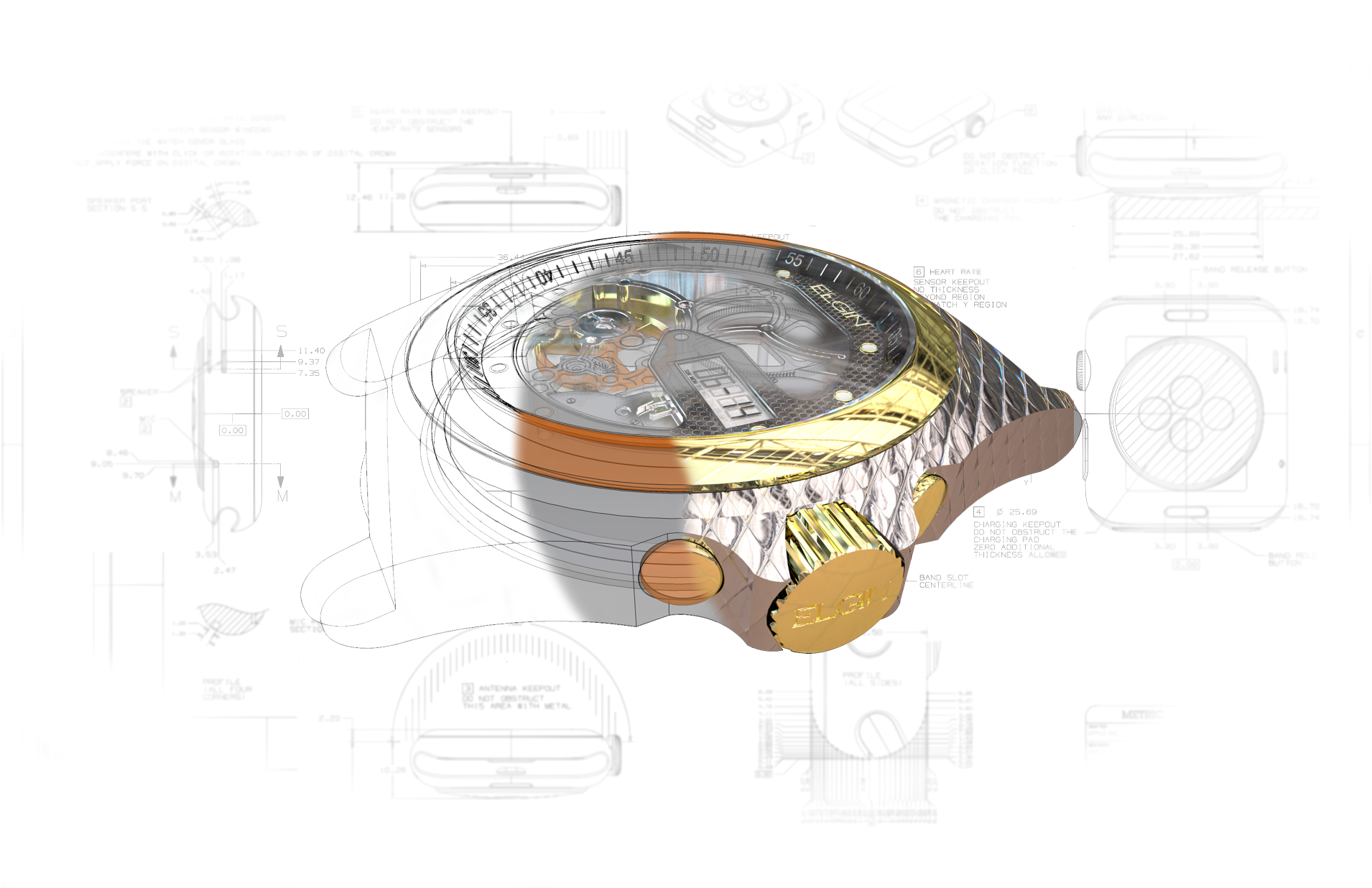 Together we can make it better!
Justo3D is a SketchUp Certified Content Developer and 3D Warehouse Partner Specializing in 3D modeling and content managing services for manufacturers, architects and construction companies interested in converting their designs into 3D SketchUp models that are beautifully crafted with just the right level of detail.
With the growing number of plugins for SketchUp, more and more manufacturers and construction companies are leveraging their product data in new and exciting ways. Justo3D is here to help and can relate to your project needs due to over 30 years experience in manufacturing, woodworking, residential construction and product engineering.
Whether you need light-weight models that represent well for 3D Warehouse or fully loaded Dynamic Components that you can leverage in your business processes, we hope you will find Justo3D a perfect fit.